Sign Press
Sign Press is a Rome-based Communication Agency and Press Office. Run by its founder Isabella Clara Sciacca, it was created especially for individuals, institutions and brands in the world of architecture, design and art.
At Sign Press we carefully analyse the objectives of each client, we enhance their brand and we build a strong reputation through a personalised tailor-made strategy.
The agency specialises in giving exposure to the client through the creation of made-to-measure content, highlighting their identity, their unique qualities and their strengths.
Sign Press can rely on a solid network of specialist and general media, built on long-term relationships and shared values of expertise, honesty and collaboration. We work with highly qualified experts who can come up with the best solutions to meet the client's needs.
Graphic designers, web developers, photographers, social media managers: our clients can count on a highly skilled team of freelancers to shape and add value to their branding as an individual or company or institution.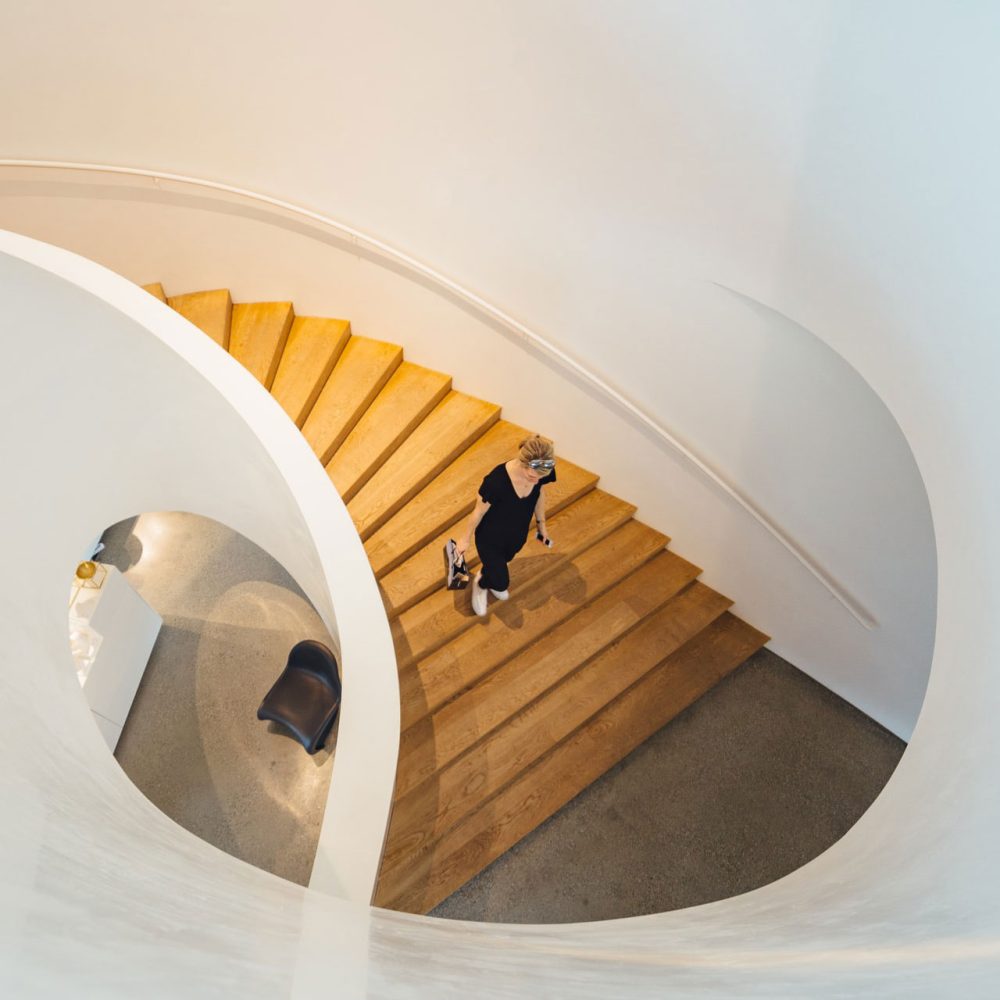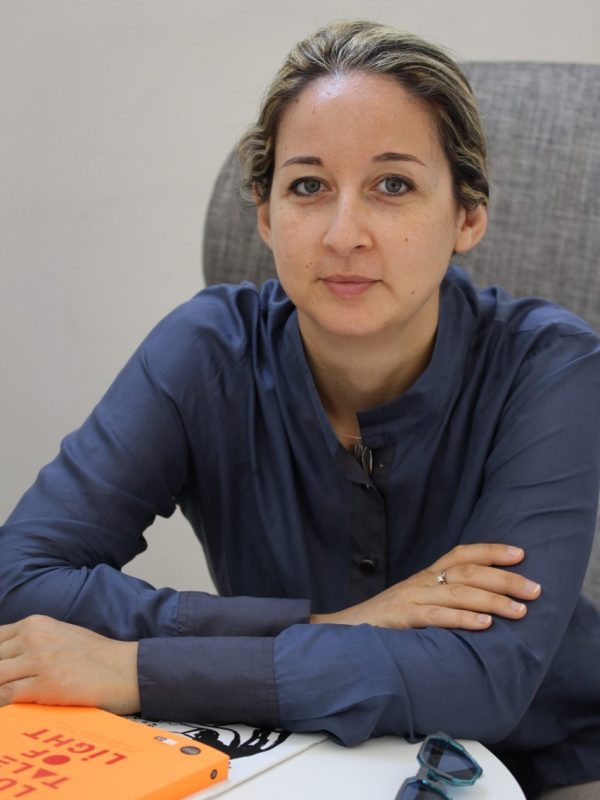 Isabella Clara Sciacca
Born in Catania, after graduating with honors in Modern Literature with a specialization in Art History she attended a master's degree in cinematography and one in Film Language, she began writing about cinema for few magazines. In 2002 in Rome she attended a master's degree in movie script and worked on the research, writing and adaptation of contents in Italian and English for major Italian and foreign movie and television productions, including BBC, Discovery Channel, Mediaset, Netflix, RAI, Sky Arts, TBS.
Since 2008 she has worked in marketing and communication and  for H3G. She works on communication, branding and press office of institutions, companies and professionals in design, architecture and art sectors on a national and international scale. She identifies the communication strategy, manages the brand's digital content, draws up editorial calendars and media relations, in order to build a solid and profitable reputation and maintain it over time for the brand.
She created Sign Press, a Communication Agency and Press Office for museums, companies and individuals working in the design, architecture and art fields. Journalist, she writes for several magazines, both on paper and on the web, including Elle Decor, Interni, Il Giornale dell'Architettura, Artribune, Gorgelous. She also carried out teaching activities for IED Istituto Europeo di Design. Lives in Rome.
Sign Press relies on the collaboration of a group of well-established experts, highly specialized individuals who have run high profile projects at major national and international institutions. They have all contributed to high value campaigns thanks to their expertise and experience. They are authorities in the fields of branding, copywriting, photography, graphic design, public relations, social media management and web design. Every time we start a new project, we carefully evaluate what consultant we want to bring in, on the basis of their experience and expertise in each area, their talents and their personality.
In every job we do we will put together the most suitable partnerships with professionals who can contribute at their best to build each project around each client, on the basis of their exclusive characteristics and objectives.
Here's our team of freelancers: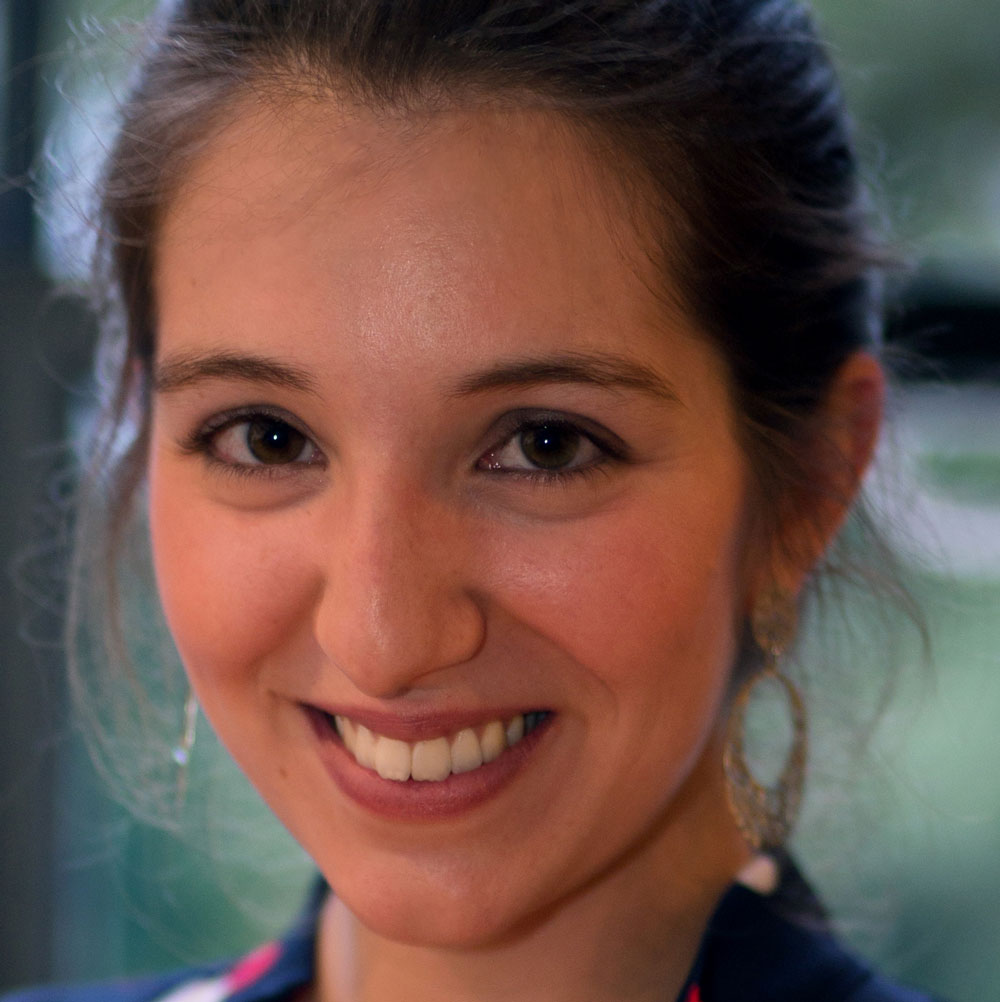 Valentina Bianco
Translator and Assistant Producer
After graduating in Cinema, Television and Photography Studies from University of Bologna, she started her career in London, where she is currently based. She is an Interpreter, Translator and Subtitler for Film and TV focusing on topical and cultural issues. Researcher and Assistant Producer, she works in shows for networks such as Netflix, Amazon Prime, BBC, History and Discovery Channel.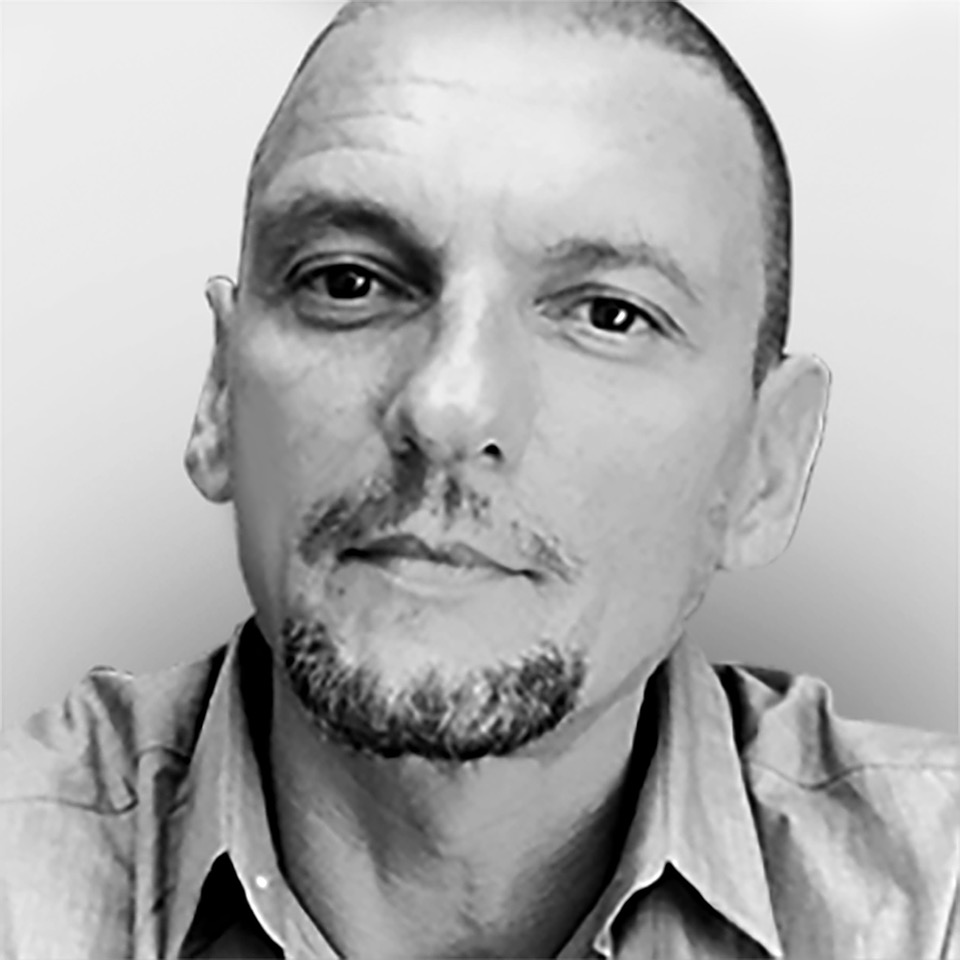 Riccardo Bizziccari
Art Director, Graphic Designer
Born from the experience of professionals who have been shaped and raised in the field of graphic design – from traditional printing to desktop publishing systems – and art directing, his work combines digital technology with an analog soul. Brand imager, publisher and advertiser, he can count among his clients: Bologna Opera House Philharmonic Orchestra, Bulgari, Ministry of the Environment, Reggio Parma Festival, Valentino, Walt Disney, WWF, and the largest Italian National Parks. As an art exhibition designer, he curated: "Il gusto dell'arte di Walt Disney (Taste in the Art of Walt Disney)", "GNAM – Gastronomy in the Modern Art", "Siria, splendor and drama", "Dario Argento The Exhibit".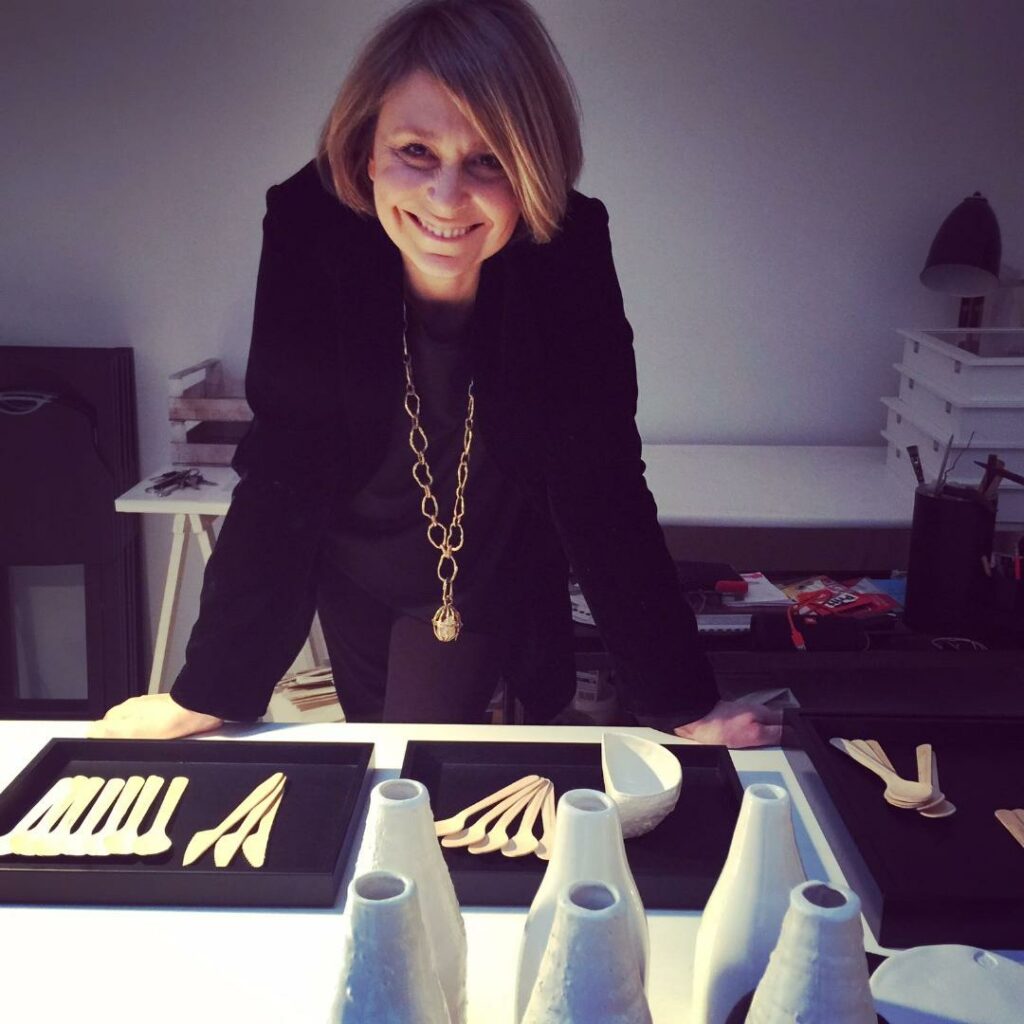 Patrizia Boglione
Brand strategist and cultural intelligence specialist
After 25 years at McCann-Erickson as Art Director and Creative Director, Patrizia becomes Strategic Creative Director of Angelini Design in 2021 where she deals mainly with European and Asian markets, and begins her experience as cultural intelligence specialist, researching consumer trends on an international level. She works in design, food, fashion, luxury and lifestyle. As a brand strategy consultant, she helps agencies to redefine their identities and their positioning. CPB certified coach, she helps individuals to build their professional identity.
In May 2019 she became Creative Director of Translated, one of the most innovative international digital companies in the translation and AI industries. Here she manages Imminent, Translated's Center for the Study of Future Trends, the evolution of language and intercultural projects.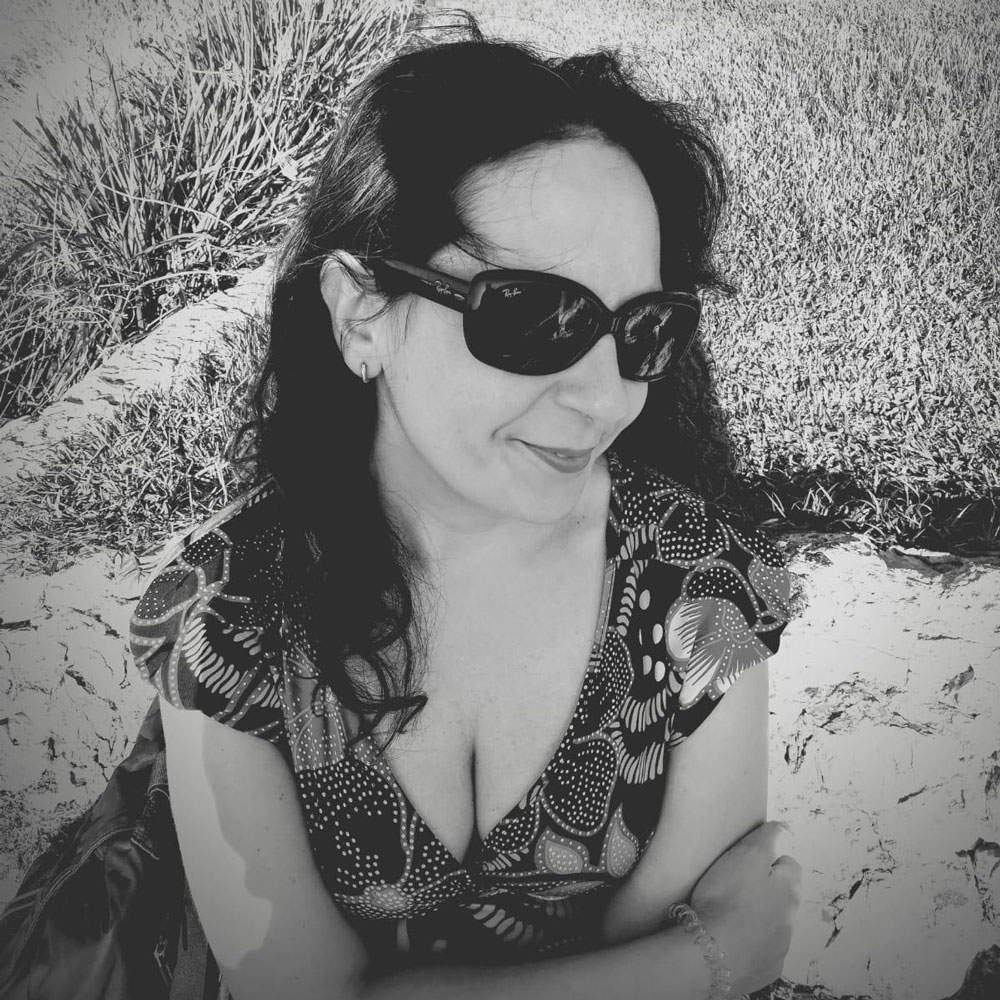 Chiara Messineo
Producer and Director
A London resident for over 20 years, Chiara works all over the world as a Factual Producer and Director for British and American broadcasters. A Theatre graduate from the University of Kent at Canterbury, Chiara found her calling as specialist factual producer in her twenties, making programmes about art, history, archaeology, religion, science and food for all the main international channels: BBC, National Geographic, PBS, Discovery and CNN. More recently she has created TV series for Amazon Prime and Netflix, focussing on complex multiplatform projects, creating communication campaigns for national and international, governmental and corporate initiatives.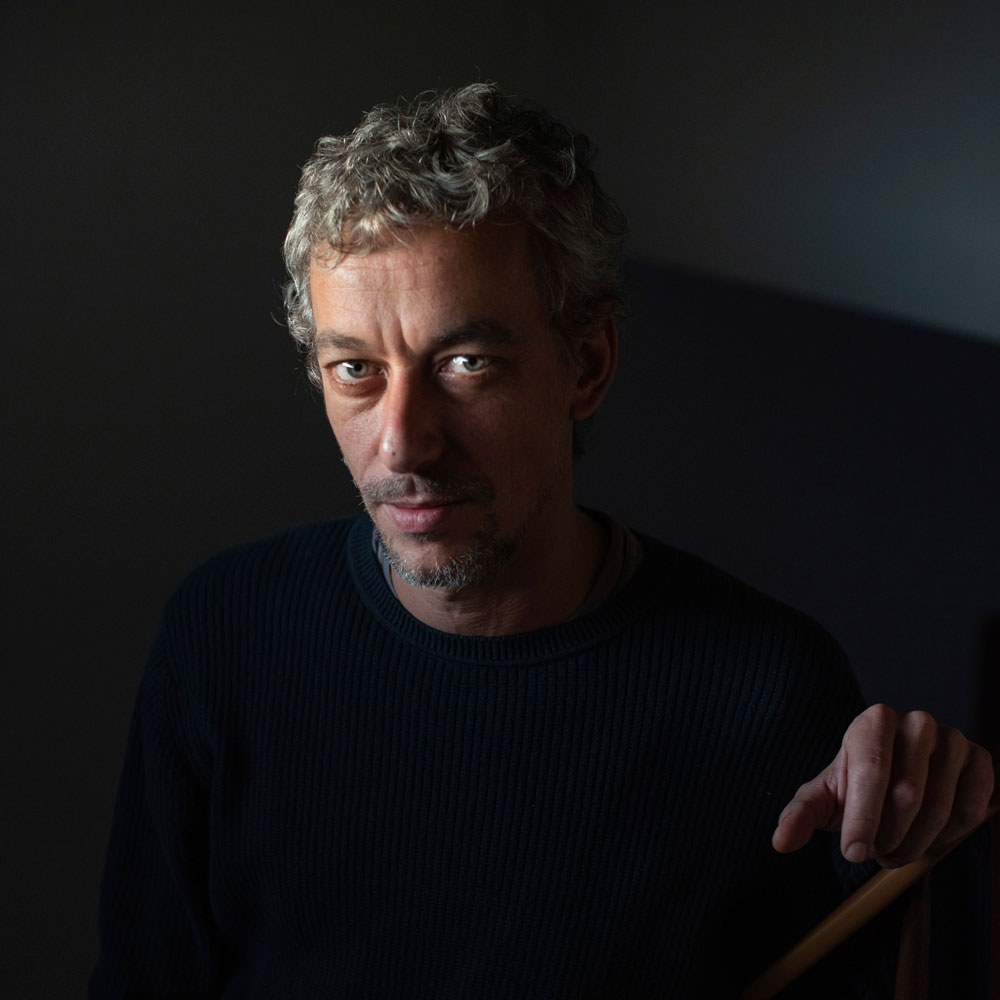 Daniele Molajoli
Photographer
During his years graduating in Philosophy, Daniele couldn't be kept away from Photography. He upped his game in 2003 when he became a professional photographer, based in Rome, and specialised in architecture and art documentation photography. He routinely collaborates with many artists, galleries and institutions, among which Accademia di Francia in Rome – Villa Medici, MACRO Museum of Contemporary art in Rome, Fondazione Memmo, Fondazione Nicola del Roscio, Gavin Brown Enterprise, Galleria De Luca, Electa.
Alongside his professional photography, he continues to create personal projects with a documentary-like flavour, often exhibiting them as part of a collective. He is currently working on a project about the relationship between photography and memory.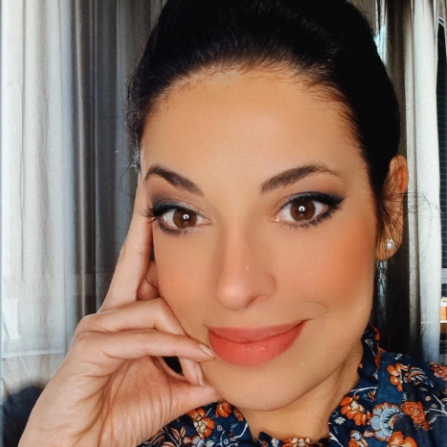 Giulia Mura
PR, content curation, brand consulting
Interior Designer and University Professor, Giulia's work includes public relations, the research and development of cultural projects and creative formats in the field of communications, branding, installations, design, publishing and events. She is the Co-Founder of Superficial Studio, a creative agency that worked for Cassa Depositi e Prestiti; Italian Red Cross; Fendi; Ferrovie dello Stato; Ghella. She writes about architecture and design for AR Magazine, Artribune, Living del Corriere della Sera, Professione Architetto, La Casa in Ordine. She has collaborated with Luigi Prestinenza Puglisi for several years, as well as AIAC to promote contemporary architecture.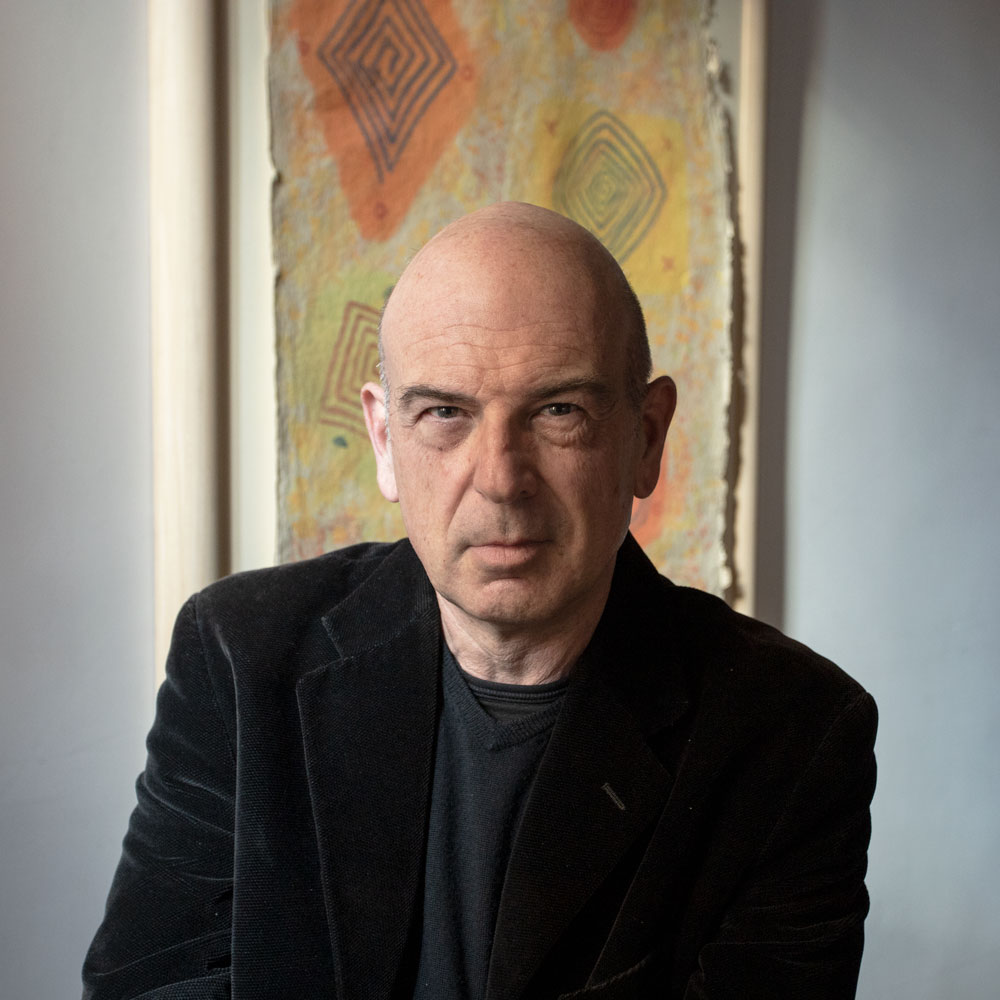 Federico Passi
Digital Marketing and Media
Lives in Rome, where he graduated in Philosophy. In 2010 he completed his Master and in 2018 he gained a PhD in Media and Communications in Melbourne. Since 1996 he is a Digital Communication Consultant for internet communication strategies in architecture, art, publishing and charities, both in Sidney and in Melbourne. Since 2011 he manages internet services, planning and realising websites, leading digital communication and photography research for Docomomo Australia. In Italy he in charge of online communication for, among others, Parco della Caffarella, STsenzatitolo, DiarioComune. He is currently working on a personal project on cinema and urban space in Trastevere.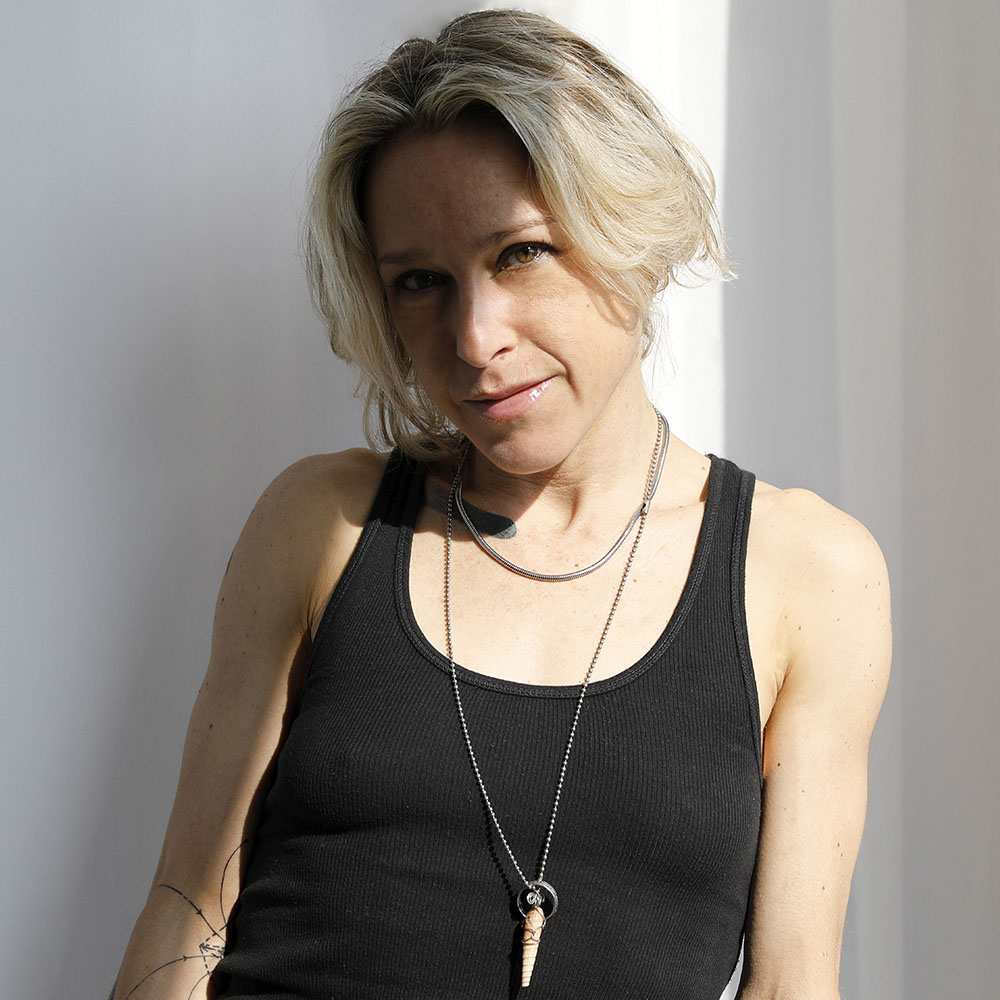 Francesca Pompei
Photographer
A Philosophy graduate, Francesca Pompei is specialised in Art and Architecture Photography, and her professional collaborations include projects for AD-Italia, the Vatican City State, Emre Arolat Architecture, Jaca Book, Living Corriere della Sera, Venaria Reale, the Cultural Heritage Ministry and the Italian Embassy in Doha. A selected artist for the Contemporary Art Day 2021, her projects have been published on an international level and exhibited as part of solo and group exhibitions. She is a member of PhotoVogue, in addition to her role as a Professor of Photography in the Image and Storytelling Studio course of the Design, Multimedia and Visual Communication Department of the Faculty of Architecture in La Sapienza University, in Rome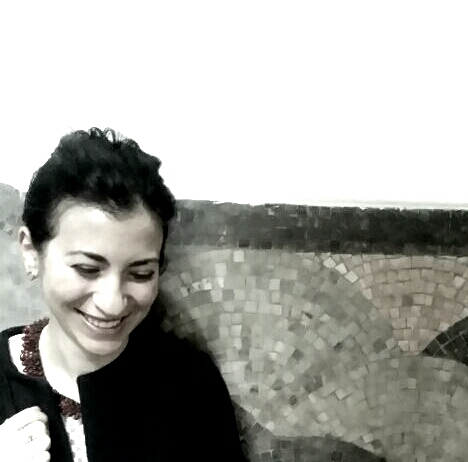 Paola Ricciardi
Architect and Research Doctor, during her academic career she devotes her time to investigating communication in relation to architecture and cultural programming, working on several web magazines. Since 2011 she is part of the team responsible for creating and leading Open City Roma, an association promoting numerous cultural and artistic events in the Capital- among which Open House Rome,
Festival Creature, Genius loci, Viaggi nei paraggi- for which she is in charge of social media communication.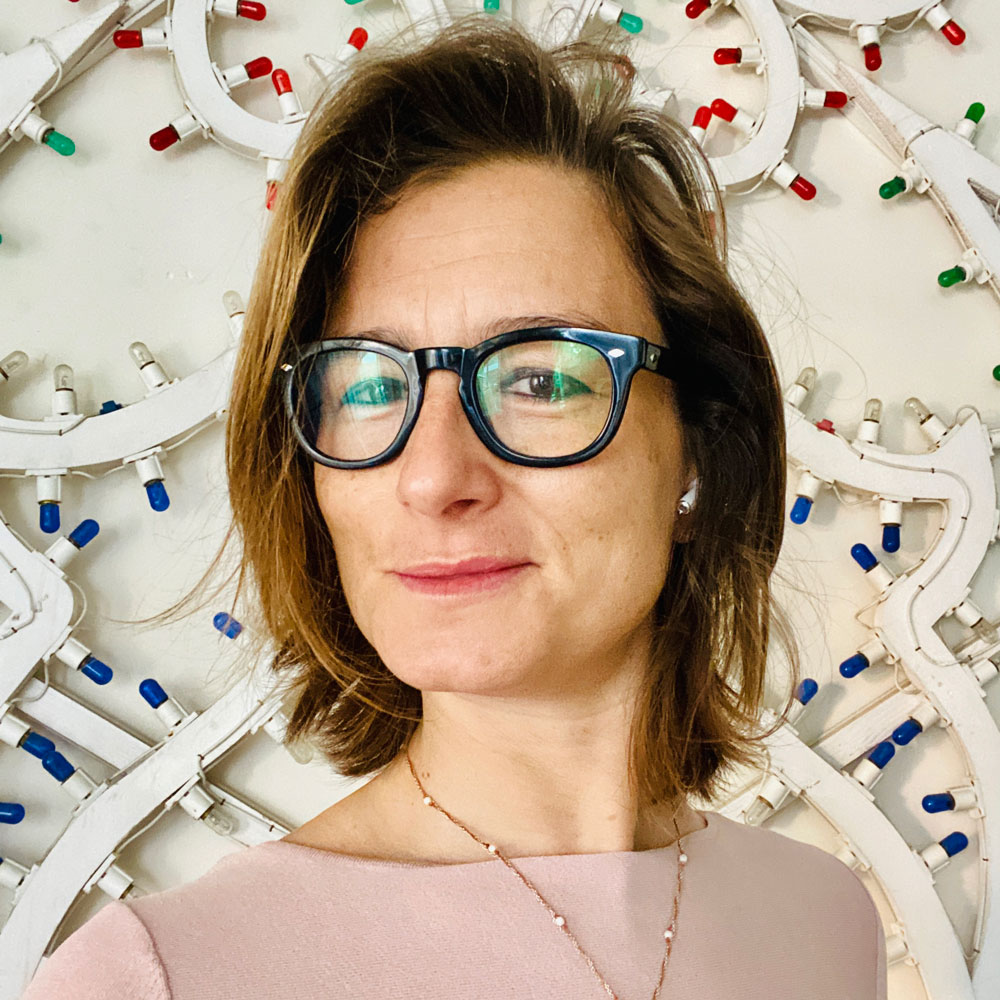 Serena Eller Vainicher
Photographer
Born in 1979, Serena starts shooting professionally very early. Her love for her camera leads her to work between Milan and Paris until, aged 26, she moves to Rome where she lives today. Specialised in architecture photography, she is a master in shooting interior design and still life. She collaborates with some of the most prominent national and international institutions, publishes her work both in Italy and abroad and she is the official photographer for multiple Design shows.