ABOUT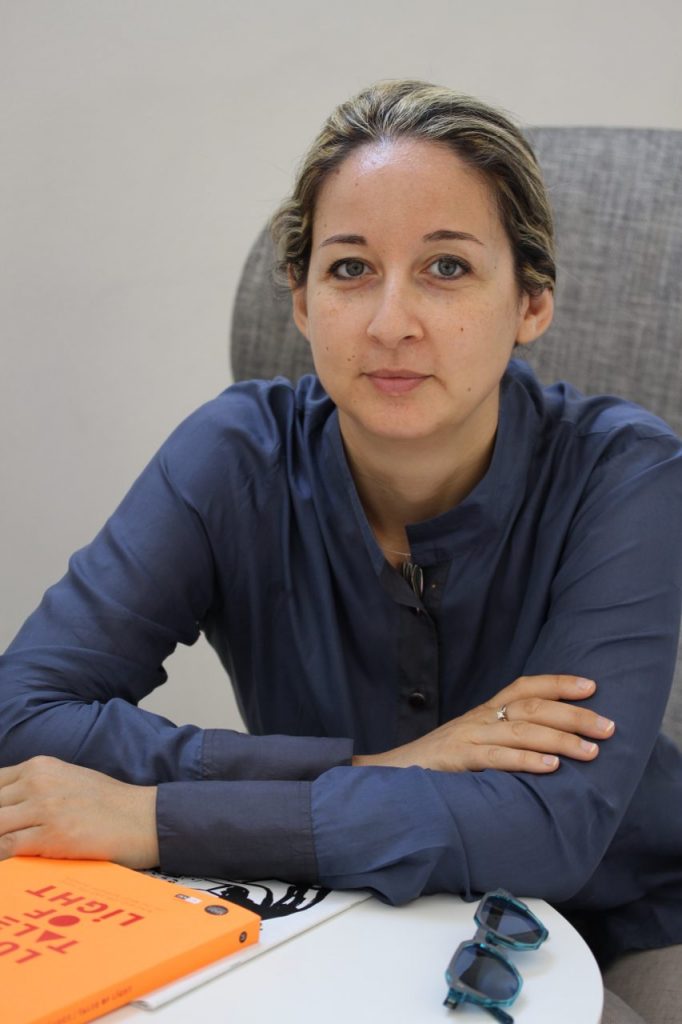 Isabella Clara Sciacca
Born in Catania, after graduating with honors in Modern Literature with a specialization in Art History she attended a master's degree in cinematography and one in film Language, she began writing about cinema for few magazines. In 2002 she moved to Rome, where she attended a master's degree in movie script and worked with major Italian and foreign movie and television productions, including Mediaset, RAI, BBC, TBS, Discovery Channel, Sky Arts.
She is engaged in the research, writing and adaptation of texts in Italian and English for film and television productions in London, Dublin, Paris and New York. Since 2008 she has worked in communication and marketing for H3G. She carries out copywriting activities for websites and magazines of architecture, design and travel. She works on communication, branding and press office of companies and creatives on design and architecture sectors on a national and international scale, draws up editorial calendars and manages the brand's digital content and media relations.
She creates Sign Press, a communication agency and press office for companies and professionals working in the architecture and design fields and writes for several newspapers, both on paper and on the web, including Interni, Elle Decor, Artribune, Il Giornale dell'Architettura, Gorgelous. Lives in Rome.